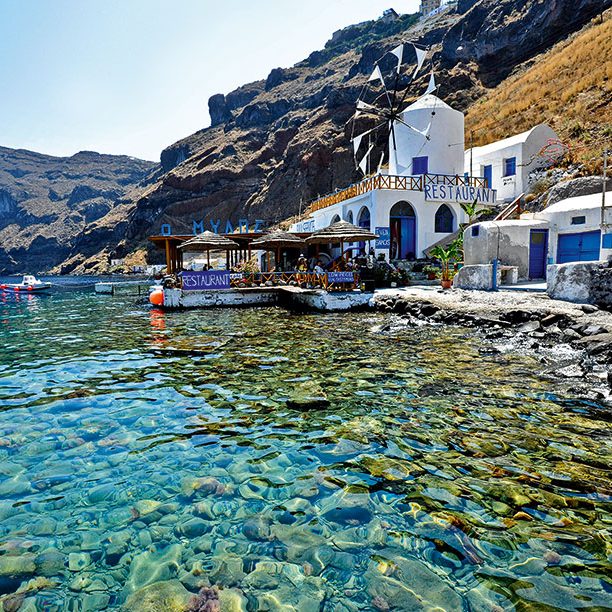 A hidden gem nestled in the heart of Aegean Sea
With its stunning landscapes, crystal-clear waters, and rich cultural heritage, it is the perfect destination for travelers seeking an authentic Cycladic experience.
From the moment you set foot on the island, you will be transported to a world of natural beauty and tranquility. Explore the rugged coastlines, hike through lush greenery, or simply relax on one of the many pristine beaches.
Therasia Island is also home to a wealth of historical and cultural treasures, from ancient ruins to traditional villages. Sample local cuisine, learn about the island's fascinating history, or simply soak up the unique atmosphere.
Whether you are looking for a romantic getaway, a family vacation, or an adventure-filled trip, Therasia Island has something to offer to everyone.
Book your trip and discover the magic of this enchanting island paradise, Santorini's little, unruly "sister"..