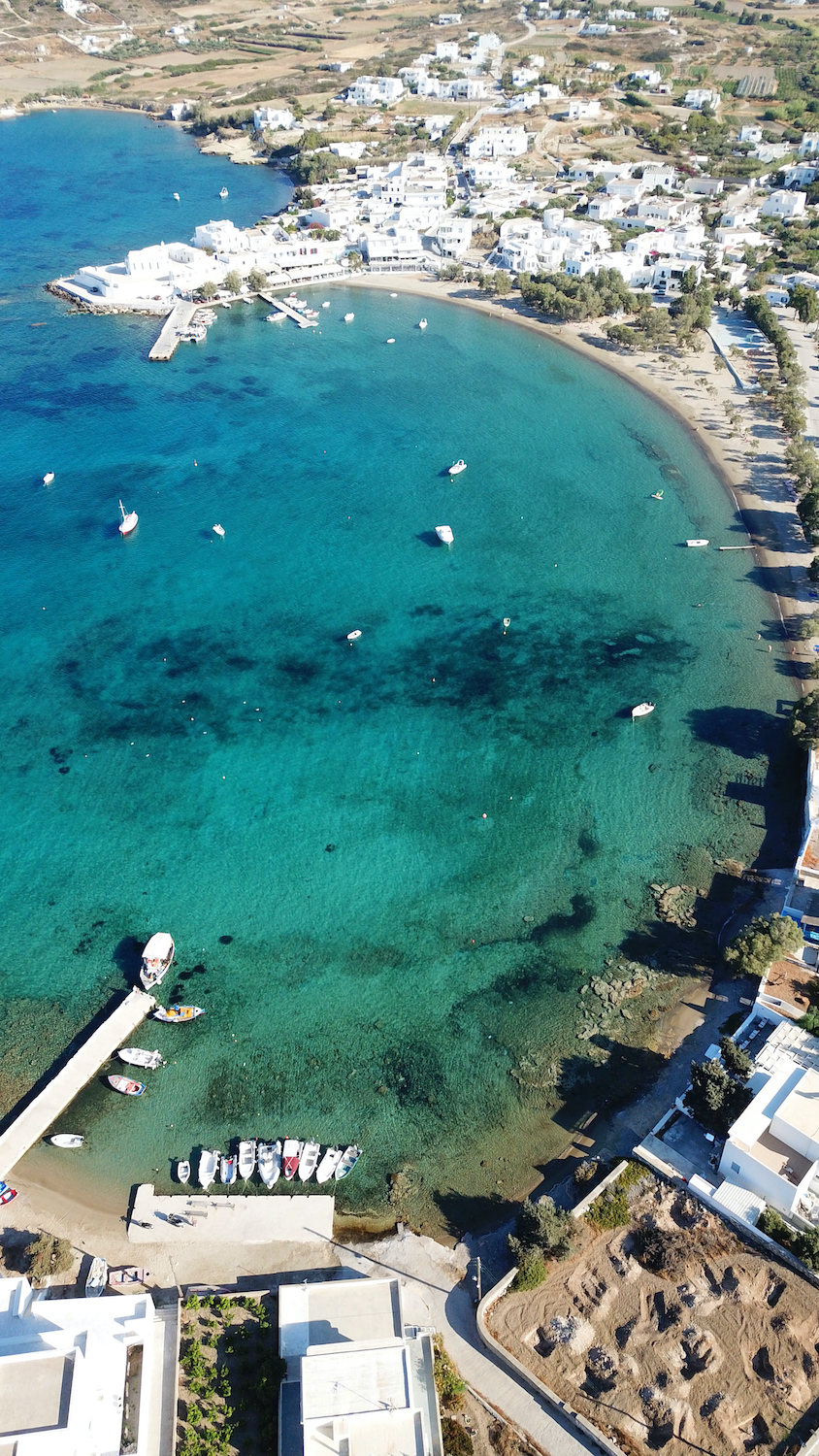 Sleepy tiny islet off Milos with simple joys of sun, sea and beaches
Kimolos is an accessible off-the-beaten-track destination, a small island a stone's throw from its comparatively better-known neighbour, Milos, at the southwestern boundary of the Cycladic cluster.
Like many of the stark and volcanic Aegean isles, Kimolos is only occasionally green, mostly off-season when hillsides become flowerbeds, and combines pristine sandy beaches.
The hamlet of Alyki takes about 40 minutes to walk from Chora and there are a number of deserted beaches dotted around the island which vary in quality from coarse sand to pebbles. Alyki is the closest but a little further west and the better beaches of Bonatsa and Kalamitsi are well worth the foot slog. A 15th century icon salvaged from a shipwreck as well as many 17th century icons can be viewed in ornate surroundings. The medieval Venetian fort of which the 'Kastro' or inner fort still contains dwellings that bear coats of arms and carved lintels is not far from the cathedral as is the Folk History Museum.