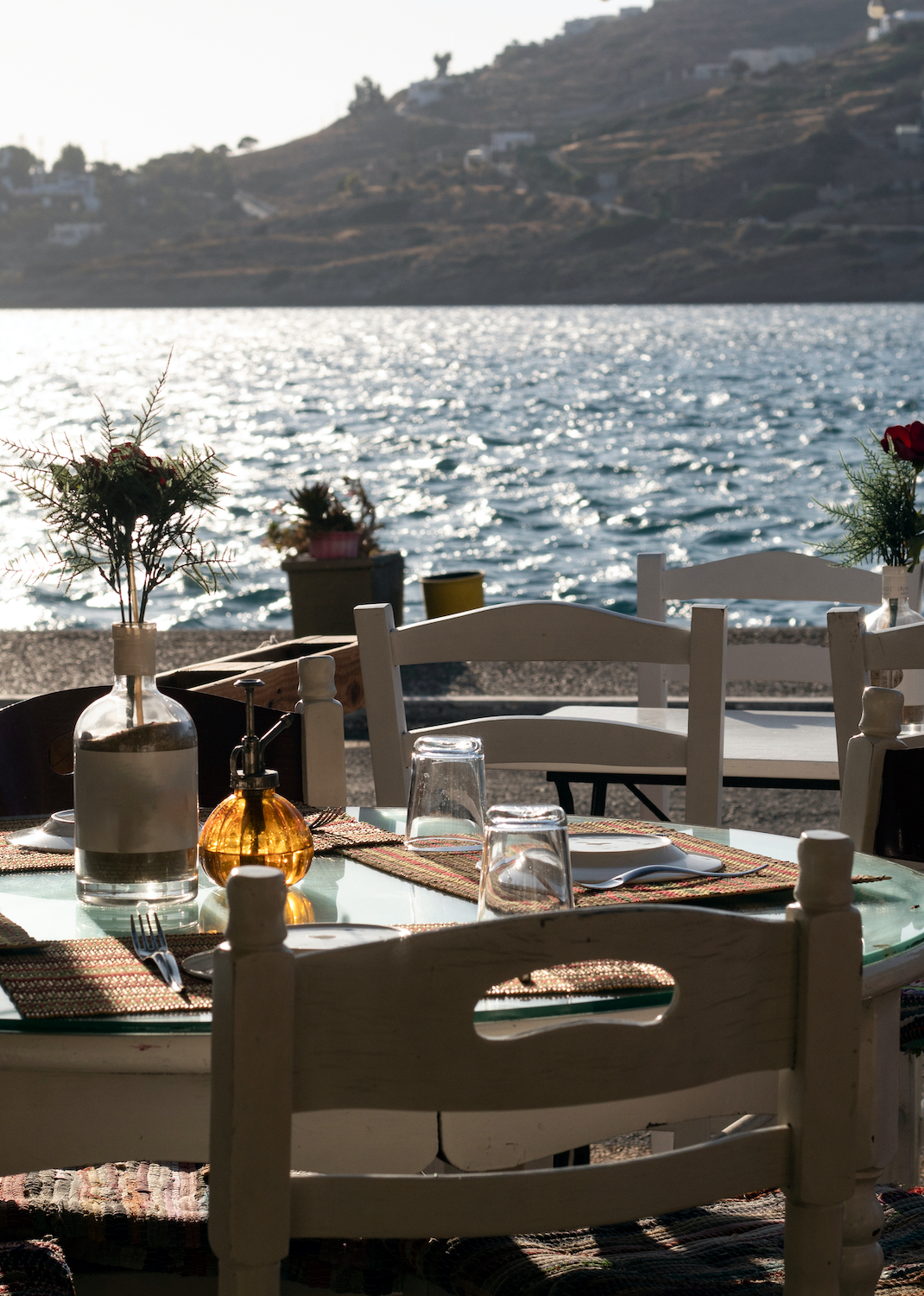 Due to its geographical position had a very important role in the development of the Cycladic civilization
Ios has been inhabited since prehistoric times. Archaeological find in Skarkos hill show that there was an Early Cycladic settlement. The island remained populated during all historical periods and its history was parallel to that of the other Cycladic islands.
Visitors to Ios who want to explore the island have three routes they can take. One is internal by car, motorcycle o, one by boat taking them around the island's beaches and by following mapped paths which gave visitors a chance to discover Ios' unique beauty.
Ios is blessed with a fantastic, mild climate and many amazing beaches as well as kind, hospitable locals who offer their services with a smile, giving extra value to this tourist destination. The traditional island homes, narrow colbblled streets and blooming flower beds. Their gaze will wander over colourful small boats and sandy- white beaches, they will overcome by pure Cycladic aromas and get experience tastes that go beyond their wildest dreams.
Your trip though the heavenly beauty of Ios starts from Chora, its capital. It is built amphitheatrically across a hill, on top of which reigns the beautiful church of Panagia Gremiotissa. Walk in it and explore all the way to the easternmost part where you encounter 12 windmills, ready to take with them in an enchanting aerial dance.